D.J. Walker : 5am-9am
Monday-Friday
D.J. Walker in the Morning Show has been waking up Northern Katifornia for nearly 2 decades with a fun, energetic, #1 rated compelling Local Morning Show that listeners identify with and talk about each day on Kat Country 103.
You'll hear fun topics, celebrity guests, creative contests, outrageous stunts, tons of listener interaction and emotional commentary.  
Each morning show is jam packed with compelling content and FUN from beginning to end.
THE CAST
D.J. Walker – Hosts the Show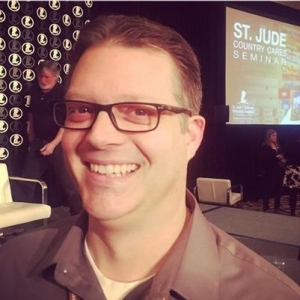 ---
Jaimee Lee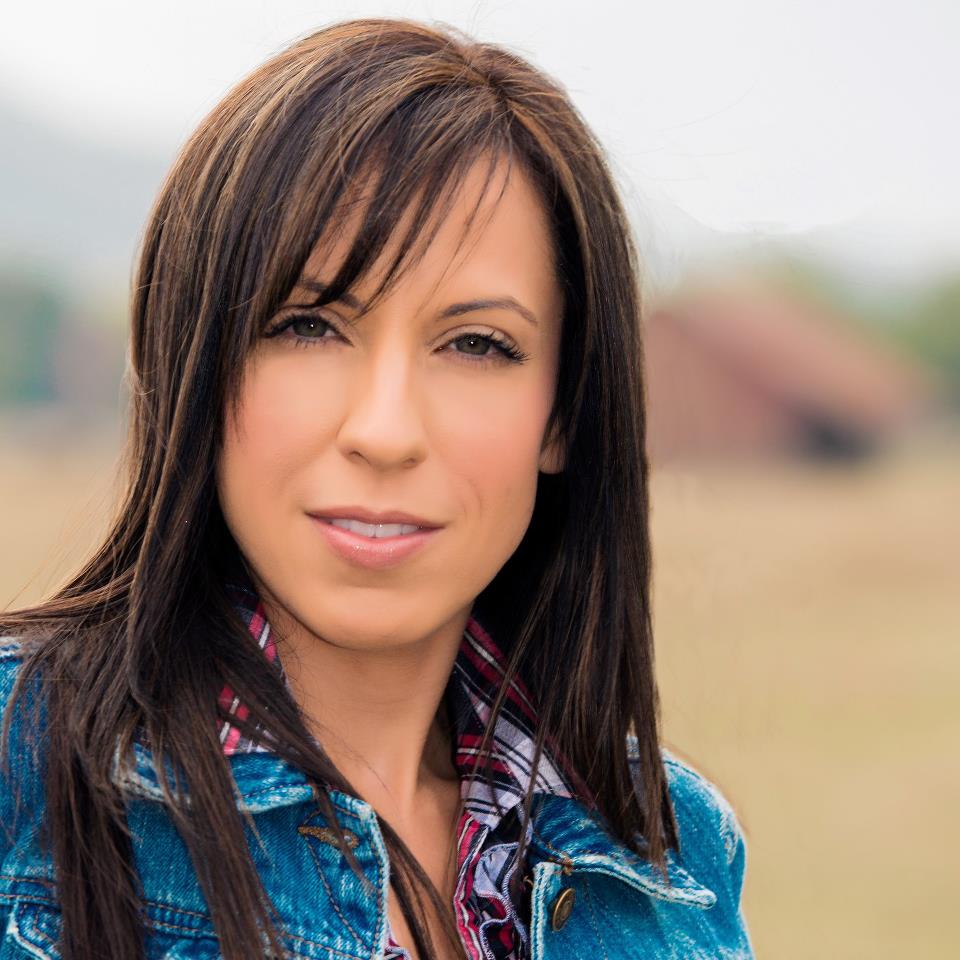 ---
Erin

---
No Instagram, Facebook, Snapchat for 1 year.… MORE
The folks at vitamin water have a deal for you. They say if you can ditch your smart phone for one year, they'll pay you $100,000. They'll also give you a 1996 era cellular phone to make phone calls and text.
According to their website
"Post a photo to Twitter or Instagram telling vitaminwater® Why you  why you need a break from your smartphone. what would you do with all that time? go wild, be out there, and wow us. make sure to include hashtags #nophoneforayearand #contest."
https://www.vitaminwater.com/
---
we tried to get Brandon to make this deal, but he is too busy – will you turn off your phone for a year instead? #NoPhoneForAYear #contest https://t.co/RVTF0gytnv pic.twitter.com/wFFTXl0PBX

— vitaminwater® (@vitaminwater) December 11, 2018
---