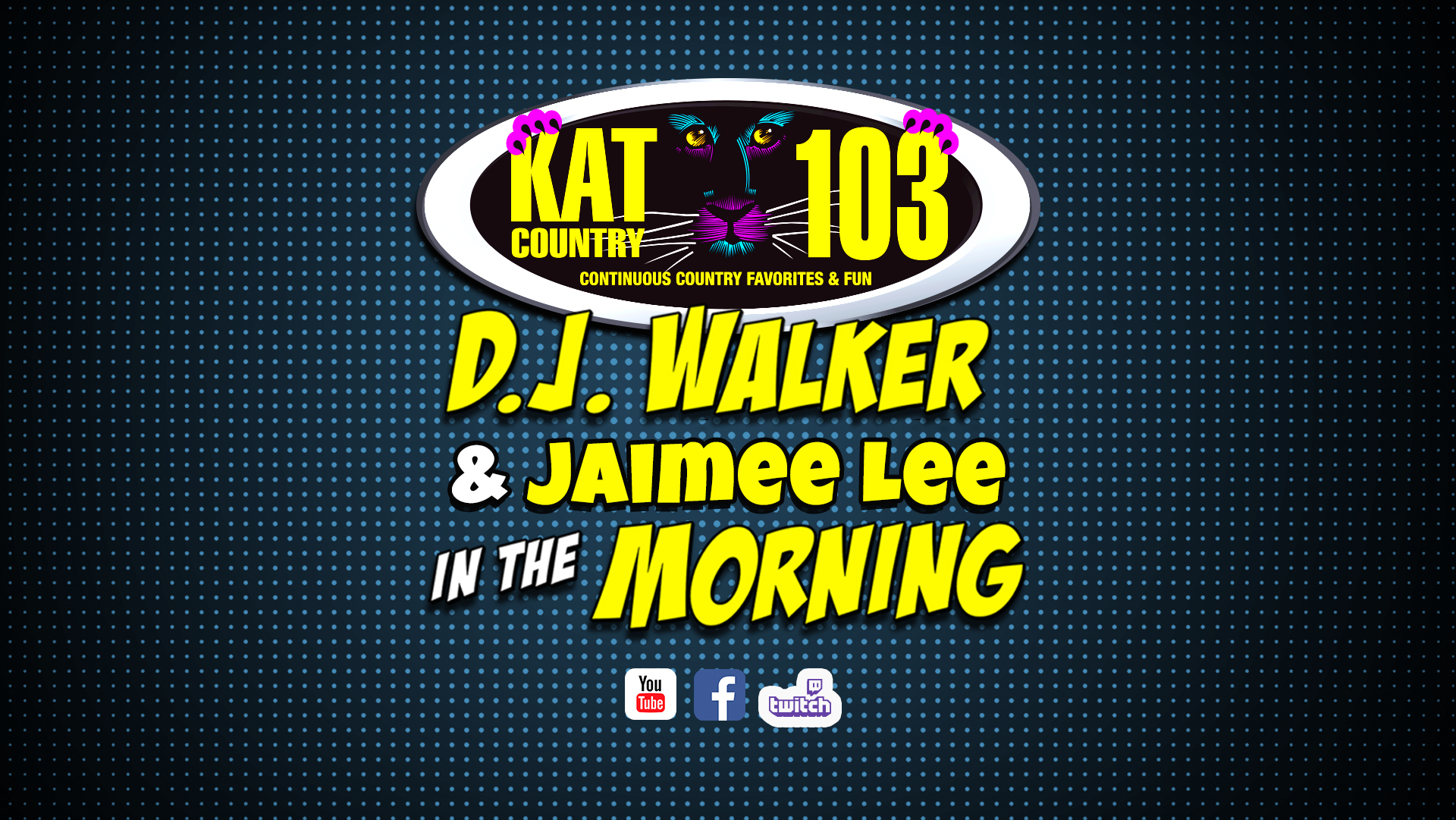 D.J. Walker : 5am-10am
Monday-Friday
D.J. Walker in the Morning Show has been waking up Northern Katifornia for nearly 2 decades with a fun, energetic, #1 rated compelling Local Morning Show that listeners identify with and talk about each day on Kat Country 103.
You'll hear fun topics, celebrity guests, creative contests, outrageous stunts, tons of listener interaction and emotional commentary.
Each morning show is jam packed with compelling content and FUN from beginning to end.
Follow D.J. Walker on Social Media:
---
THE CAST
D.J. Walker – Hosts the Show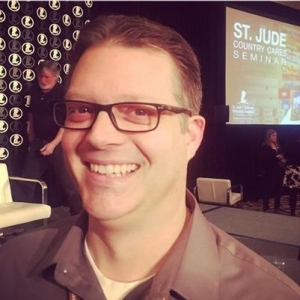 ---
Jaimee Lee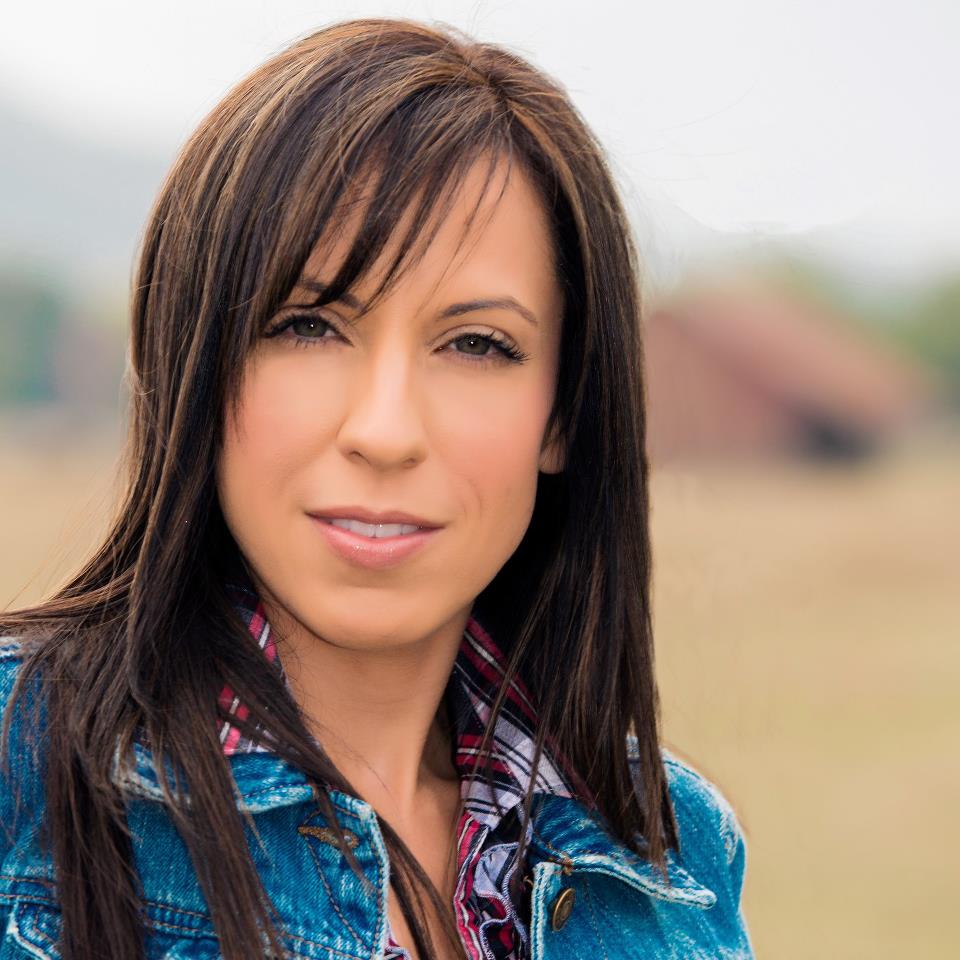 ---
---
Surprise! That Funny FaceApp Photo…has your Personal Info attached to it!
… MORE