D.J. Walker : 5am-9am
Monday-Friday
D.J. Walker in the Morning Show has been waking up Northern Katifornia for nearly 2 decades with a fun, energetic, #1 rated compelling Local Morning Show that listeners identify with and talk about each day on Kat Country 103.
You'll hear fun topics, celebrity guests, creative contests, outrageous stunts, tons of listener interaction and emotional commentary.  
Each morning show is jam packed with compelling content and FUN from beginning to end.
THE CAST
D.J. Walker – Hosts the Show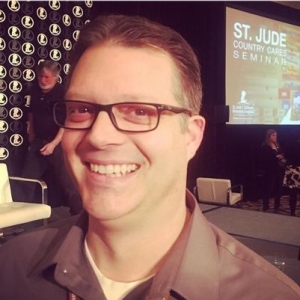 ---
Jaimee Lee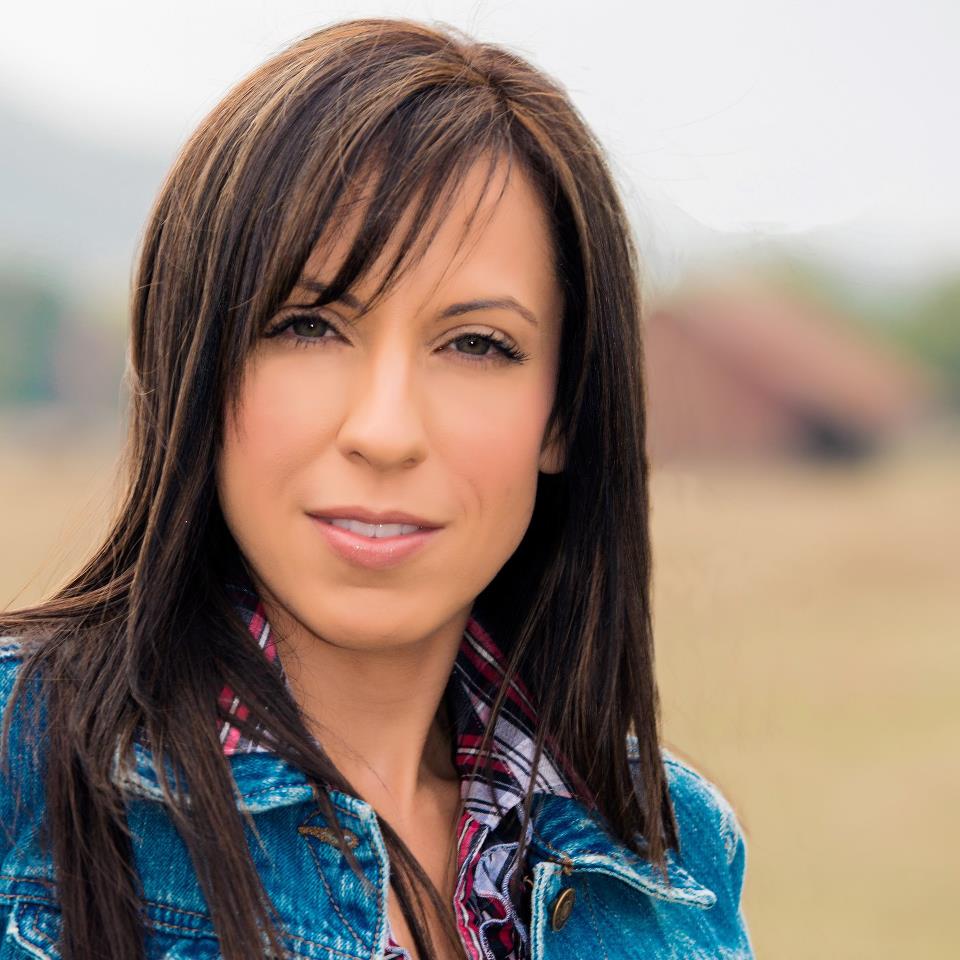 ---
Ryn Stephens
News & File 13 Kicker Stories
---
---
Every Wednesday D.J. Walker in the Morning looks for someone who holds the record for something in particular.
… MORE
Most un-read messages
Chauntae holds the record in the Wednesday Hall of Fame for the most Un-Read messages at almost 300,000!!!
---
Longest Commute
Rocky from Linden clocks in with the Longest Commute. 135 miles one way from Linden to Fresno, every weekday!!
---
Hotest Job
The Hottest Job goes to working the line at the Glass Bottling Plant in Merced! Molten glass gets up to 2000 degrees F!!
---