All year long Thomas Rhett is cooking up hit songs, but on Thanksgiving his job is to cook the bird!
Thomas shares his responsibility when it comes to the November holiday, "When it comes to Thanksgiving, I am the turkey guy. I love to smoke food. I love to stand by the grill with a cold beer for hours upon end watching a brisket smoke, doing ribs. But around Thanksgiving I'm the guy that does the turkeys and it is a job that I love to do."
Thomas has a lot to be thankful for this year has he saw his family increase this year as he and wife Lauren welcomed another daughter into the world.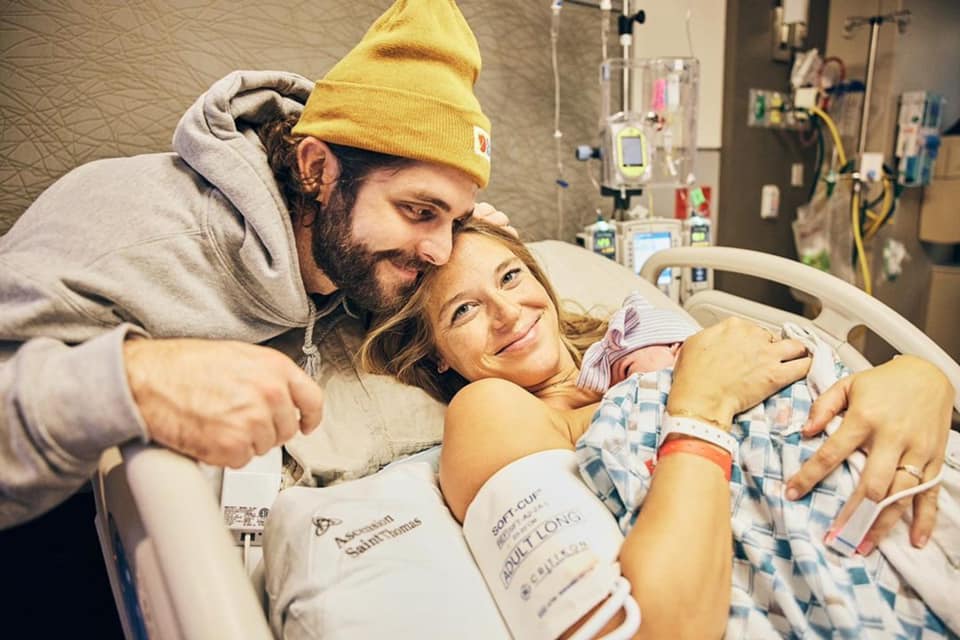 2021 was also filled with success when it came to Thomas' career, and 2022 is already looking to be another banner year as well.
With 2 albums planned to come out, a Grammy Award nomination and a new single at country radio…Thomas is headed into the new year smoking hot.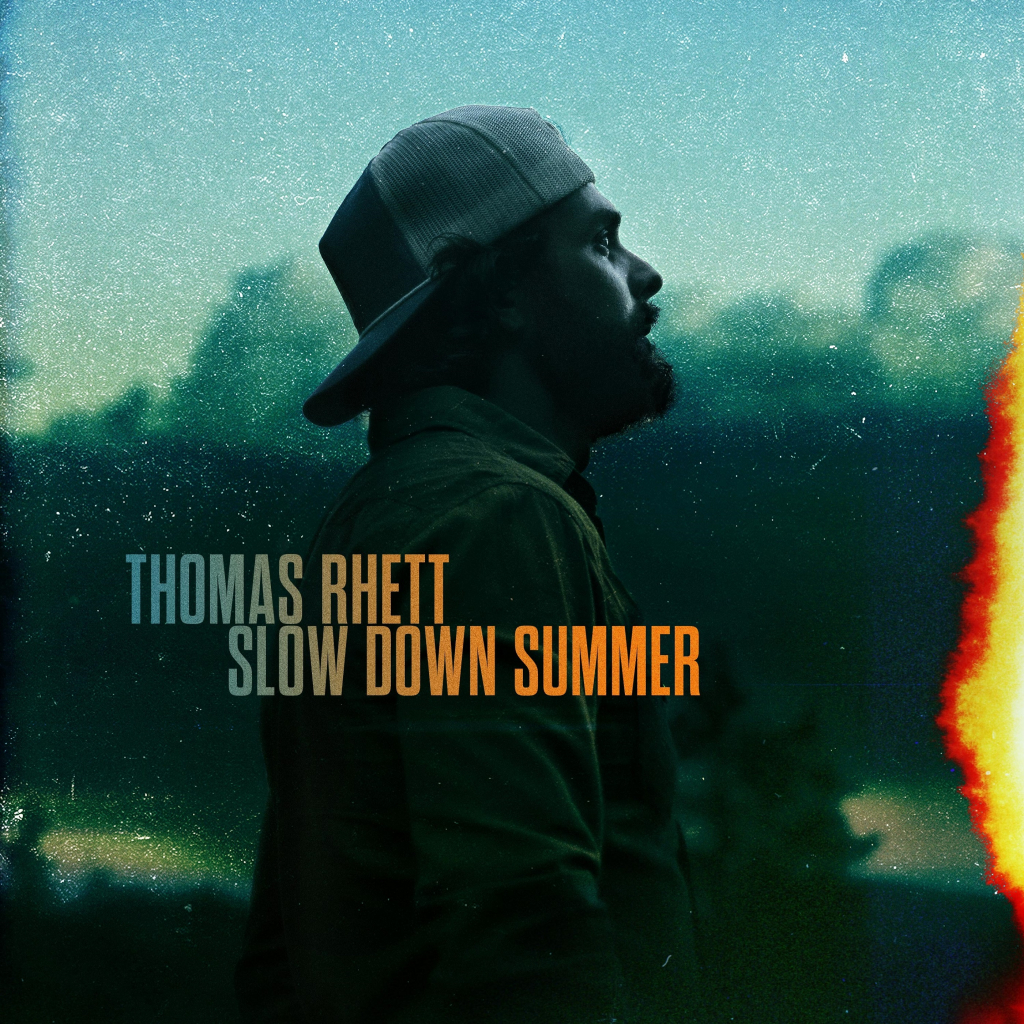 "Slow Down Summer" is the song from Thomas Rhett that fans will be singing all winter long.
Photo Courtesy of Thomas Rhett