Kane Brown and his wife Katelyn surprised everyone at the end of 2021 with the announcement that their second daughter, Kodi Jane had arrived in the world.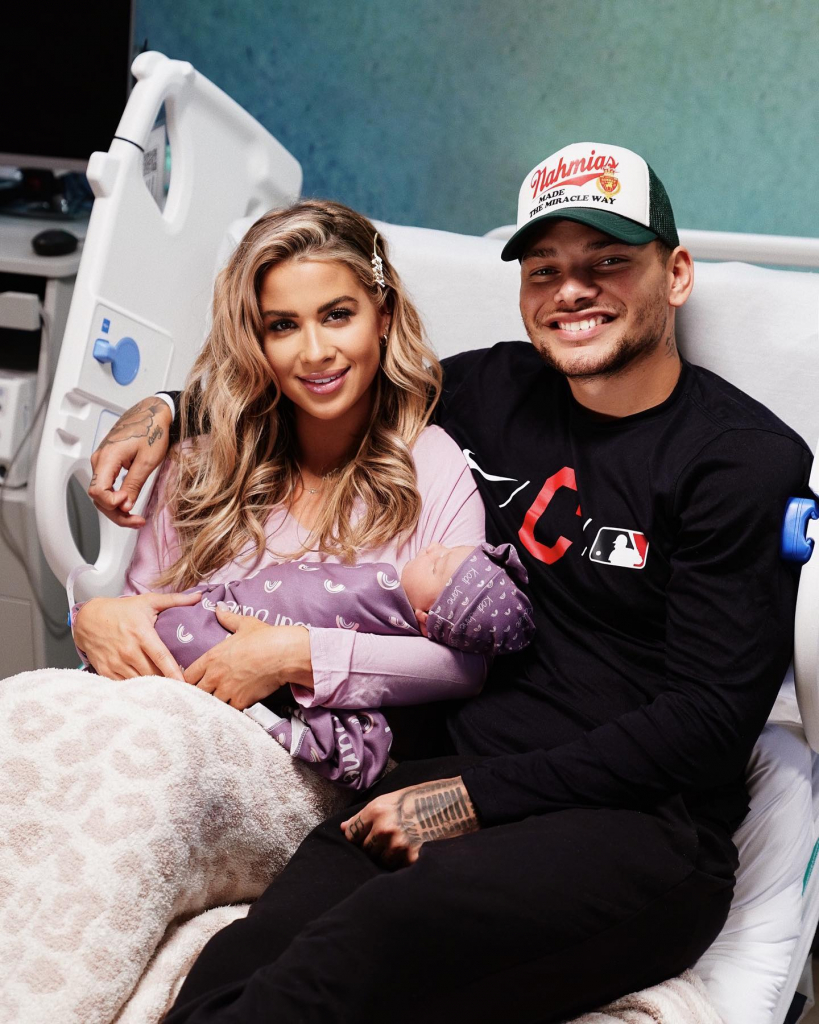 Kane is thrilled to now be a dad to two girls, Kodi Jane and Kingsley Rose…and now he and wife Katelyn are showing off some brand new ink that honors the newest addition to the family.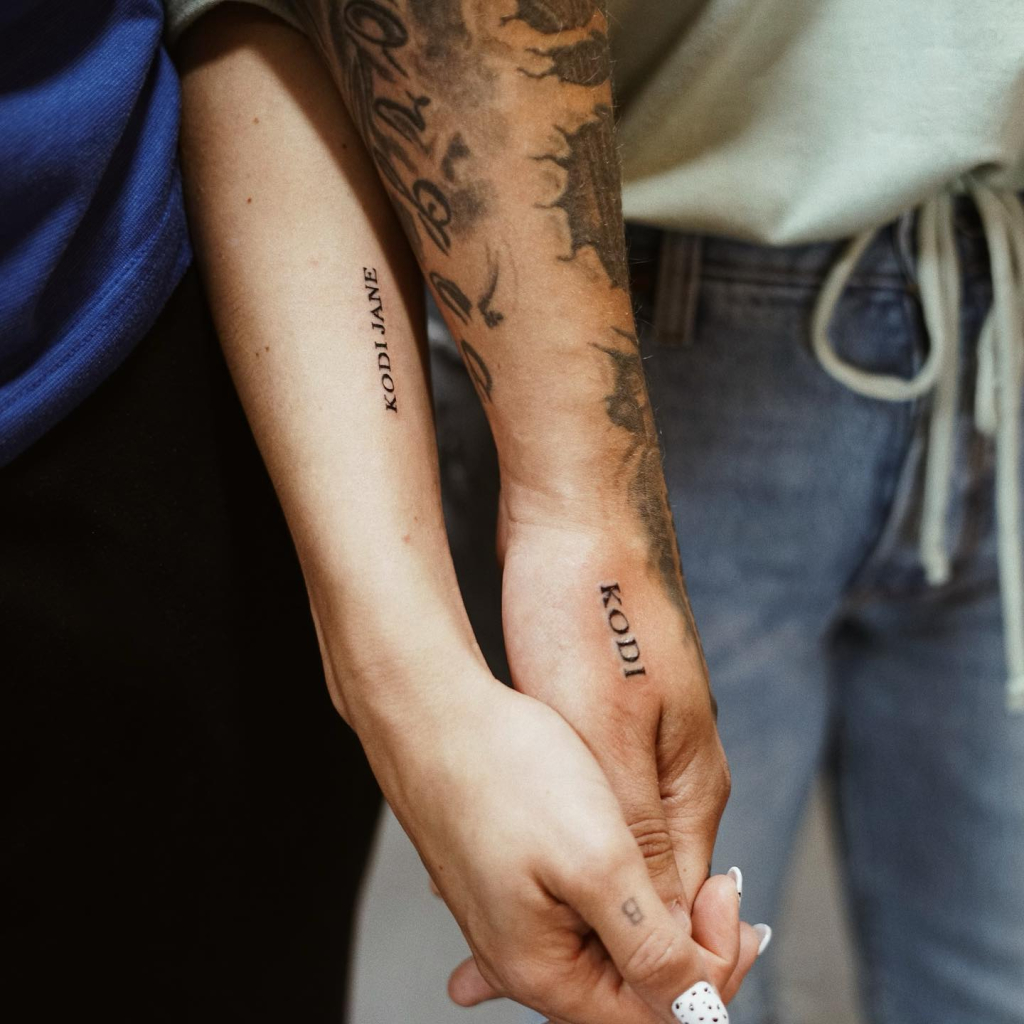 Kane has a lot to celebrate these days – his Blessed & Free tour is going great, and his latest single at country radio, "One Mississippi" is a Top-10 (and climbing) hit!
Photo Credit: Matthew Berinato