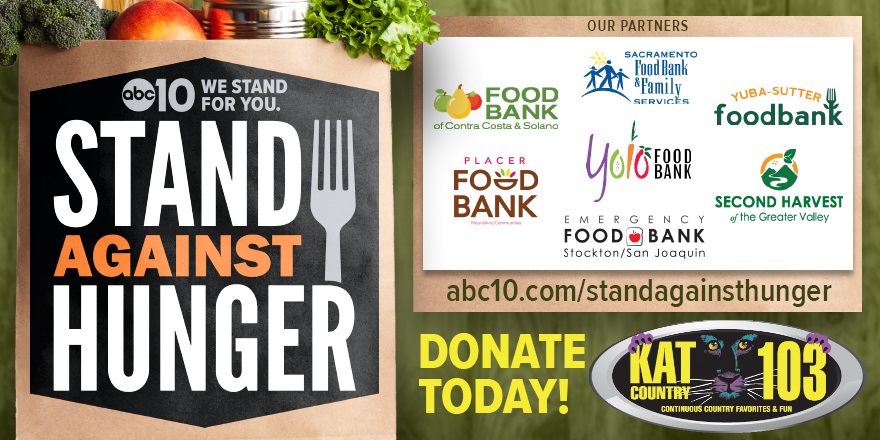 California produces nearly half of the nation's fruits and vegetables, yet roughly 1 in 5 Californians – about 8.8 million – currently struggle with food insecurity. They go to bed every night not knowing where their next meal will come from. That includes single parents, children, elderly, veterans, and others in our community.
Since the start of the COVID-19 pandemic, the numbers of individuals seeking food services in our area has nearly doubled. Someone you know could be impacted by food insecurity – a neighbor, coworker or even a family member.
Join KAT Country 103 and ABC10 in taking a Stand Against Hunger. From November 6 – December 17, we're calling on our community to help raise money for seven local food banks to help them feed people in need this holiday season. Every dollar given ensures that another family has food for their table.
Keep scrolling to explore local food banks and donate now!
Second Harvest of the Greater Valley – CLICK HERE TO DONATE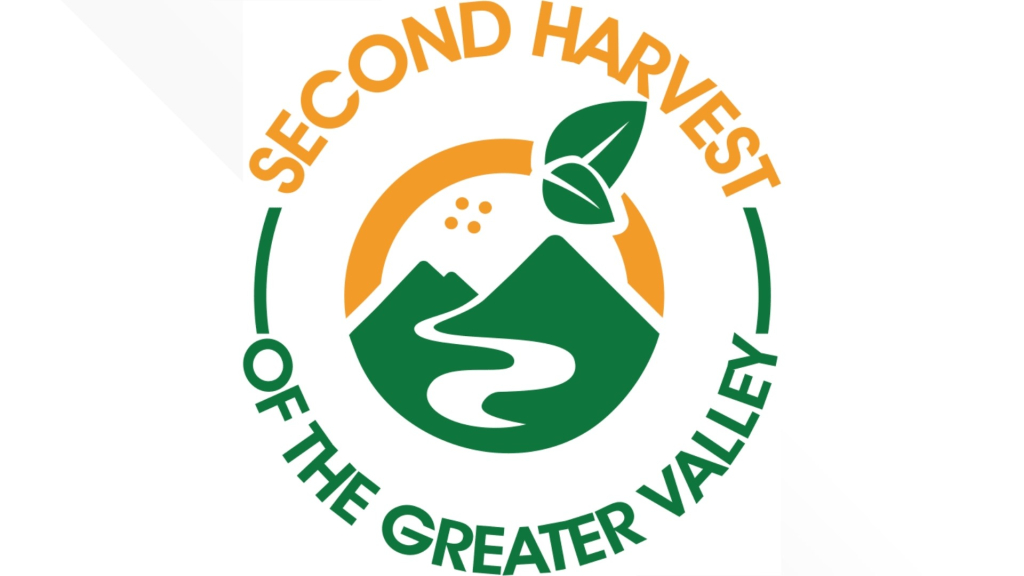 Stockton/San Joaquin Emergency Food Bank – CLICK HERE TO DONATE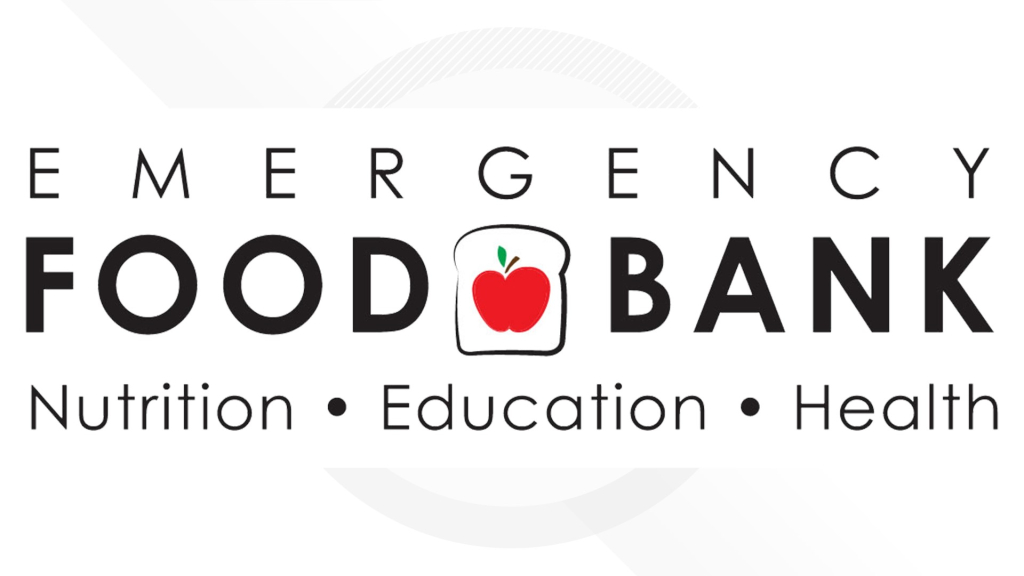 LEARN MORE ABOUT FOOD INSECURITY:
Soaring inflation drives longer lines to Stockton food bank into the holidays
A catastrophic hunger crisis? California food banks are being flooded by families seeking help
WATCH MORE ABC10: To The Point | Food Bank of Contra Costa and Solano sees increasing demand