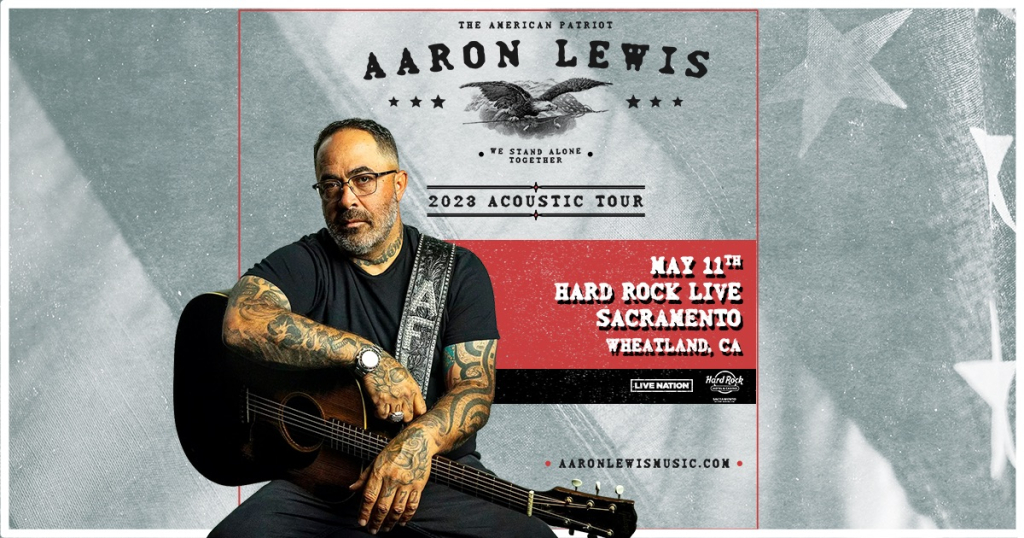 Kat Country 103 Welcomes Aaron Lewis to Hard Rock Live Sacramento in Wheatland on May 11, 2023.
Aaron Lewis
May 11, 2023.
Hard Rock Live Sacramento
Wheatland, CA
Start your morning off with DJ Walker, Jaimee Lee and Joe on the Go to win your way into the show. Tickets don't even go on sale until Friday but we want you to be one of the first getting hooked up.