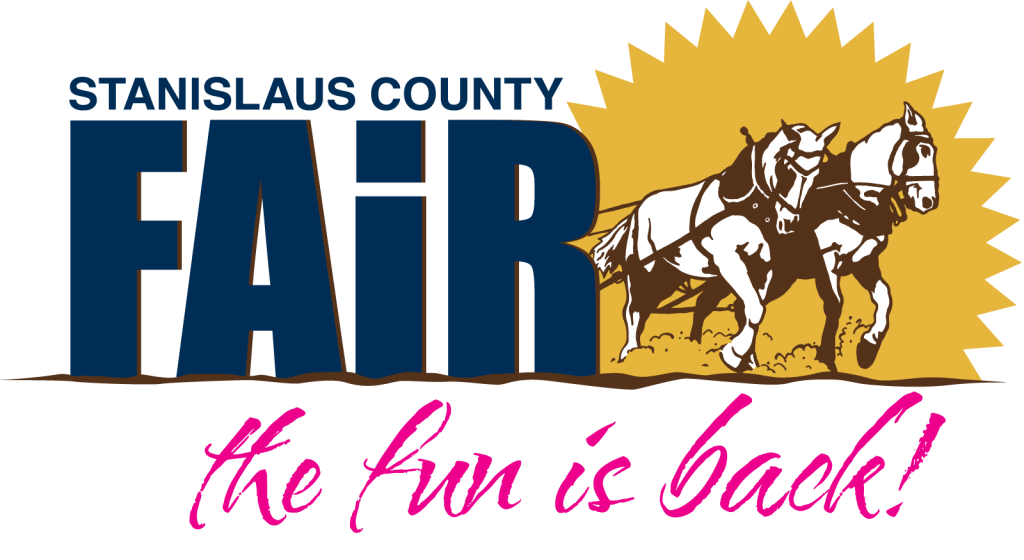 The 2022 Stanislaus County Fair opens Friday, July 8th for a 10-day run. Fair guests can count on an award-winning experience that has been over 109 years in the making. Discounted Fair admission tickets, unlimited ride wristbands, and the Fair season pass are on sale now!
This year the Fair has two great Country shows on the Xfinity Concert Series On The Coors Light Stage
July 12 – GARY ALLAN
July 15 – DANIELLE BRADBERY
And don't forget about all the great motorsports action with the ESTRELLA JALISCO ARENA SERIES IN THE FOODMAXX ARENA, including Monster Trucks, tractor pulls and more!
Visit www.stancofair.com to purchase yours!