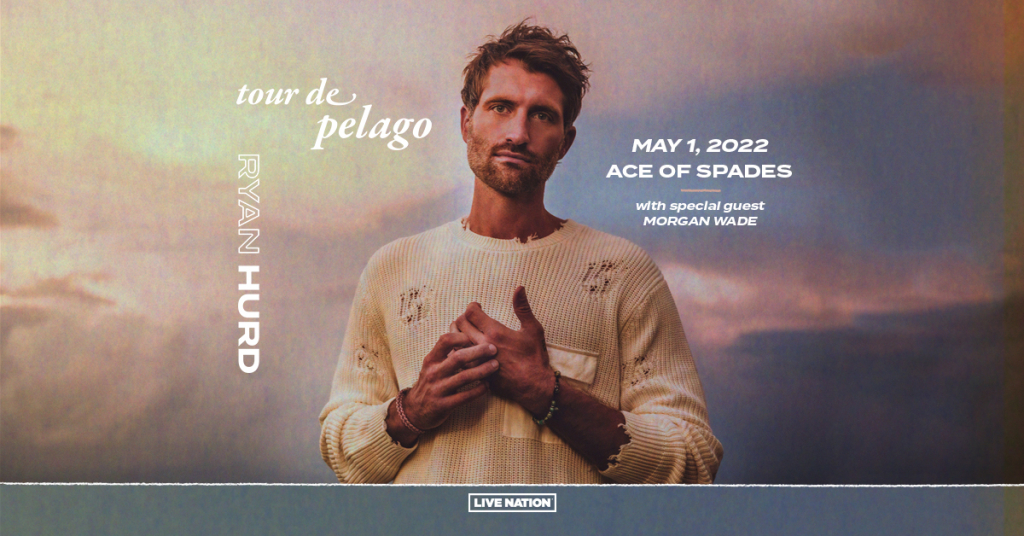 Kat Country has your tickets to Ryan Hurd!
Kat Country 103 welcomes Ryan Hurd to Ace Of Spades in Sacramento! Just keep it on the Kat for info on how you can win your way into the show!
May 1st 2022
Tickets on sale NOW!

Ryan Hurd Ace of Spades 5/1/22
Enter now for your chance to win tickets!