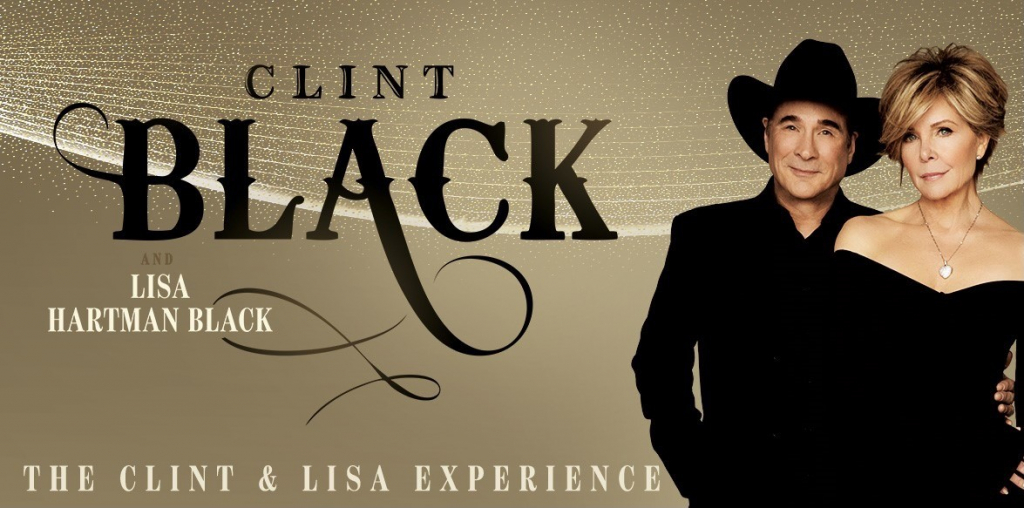 Kat Country has your tickets!!!
Grammy-winning Country superstar Clint Black is hitting the road with the Mrs. Lisa Hartman Black and are making a stop at Saroyan Theatre in Fresno on December 16!!!
CLINT BLACK FEATURING LISA HARTMAN BLACK MOSTLY HITS AND THE MRS. TOUR
Saroyan Theatre–December 16
7:30PM
TICKETS ON SALE NOW!
To get your tickets just click on the graphic above to be taken to the virtual box office or RIGHT HERE!
We have your "Win Em before You can buy Em" during the Sunday Night Oldies Show with Jaimee Lee!!!